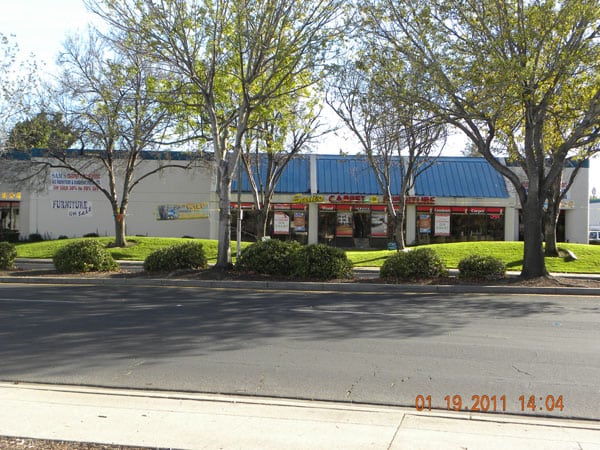 Sam's Carpet & Furniture has been in business for over 26 years.  We sell carpet, ceramic tile, laminate flooring, vinyl flooring, hardwood flooring and furniture.  We also carry transition pieces for both laminate and hardwood flooring.
Our commitment to you is that YOU are the number one priority in our eyes.
From the moment you walk through the door, you will feel comfortable, relaxed and welcome in our store. Upon the choosing of your flooring needs, we will remain in constant communication with you to update you on the order process, the delivery process and the installation time frame. There should never be a moment where you are wondering where the process and project are at. Upon the receipt of your order, we will schedule Professional Installers to be at your home at the time of your choosing. They are the top of the line installers who guarantee a great job every time! When dealing with an investment of this magnitude, you deserve to have the job done correctly and properly the first time, we promise you will see the advantage instantly!
We stock a lot of flooring, including carpet, hardwood, vinyl tile, laminate, porcelain tile, and transition piece molding. We stock a lot of furniture too! You can get it on the same day, or arrange for install and delivery in a short period of time.
Store Hours
Monday 10:00 AM 8:00 PM 
Tuesday 10:00 AM 8:00 PM 
Wednesday 10:00 AM 8:00 PM 
Thursday 10:00 AM 8:00 PM 
Friday 10:00 AM 8:00 PM 
Saturday 10:00 AM 8:00 PM 
Sunday 10:00 AM 7:00 PM